Lovely Finds for Unique Stocking Swag {7 picks}
November 23, 2013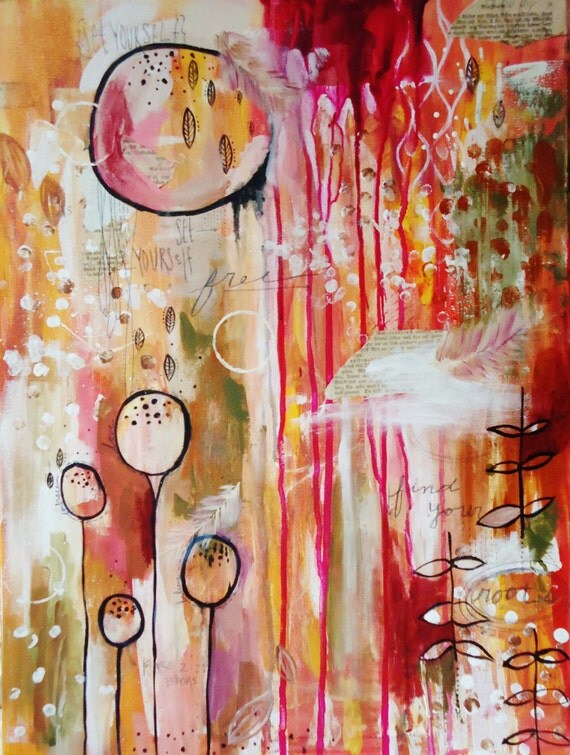 Set Yourself Free Print, A quartzy life
Joyfully sharing affordable
stocking stuffers from local artists
(Northern Illinois) today for your pleasure.
1.
Aren't the colors in the print above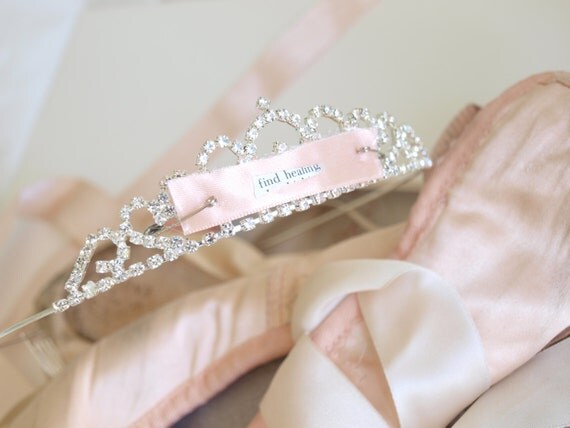 altered tiara, Hello Lovely

2.
I am offering a 20% holiday discount
on the pretties in my little shop
including altered tiaras and...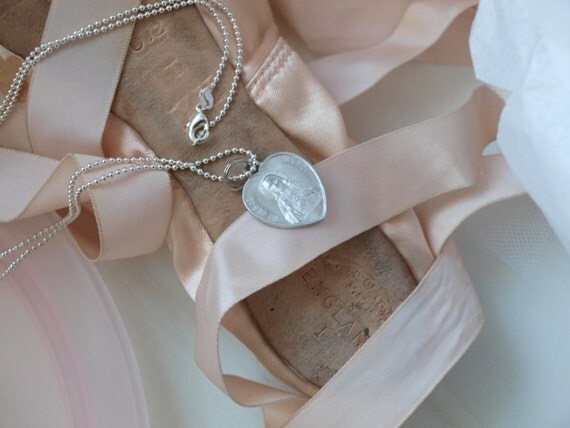 Sterling Soul Chain, Hello Lovely

soulful chains like this.
Simply use code LOVELY20 at checkout!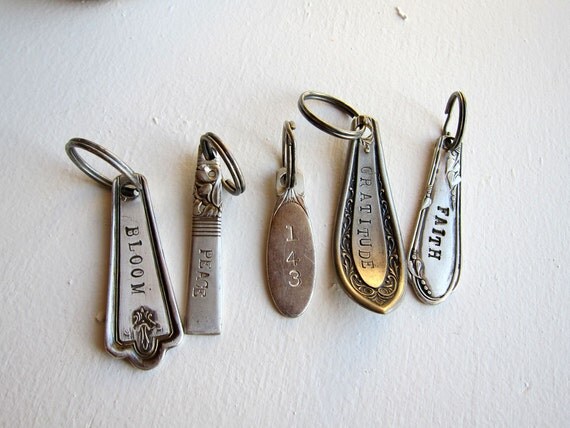 personalized silver keyring by mlindvall

3.
Aren't these customizable keyrings special?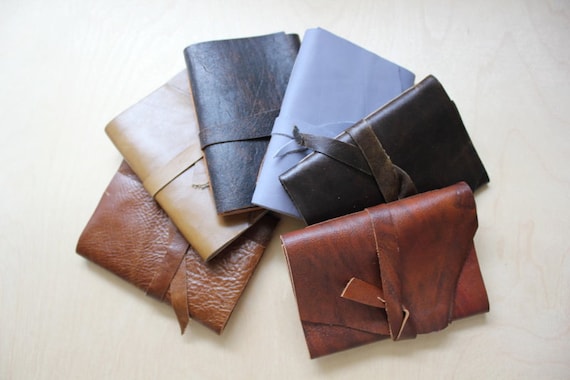 leather journal, Bliss

4.
I was lucky enough to meet the talented artist
behind these lovely handmade journals at
an art show, and her prices are SWEET to boot!
Speaking of schhhhaaaaa-weet...
here is all I really need
this year in my holiday sock
:
5.
Organic Hard Candy
from Torie and Howard.
Why?
Taste and see, kittycats.
6.
To thrill even more of your senses,
discover the genius which is
moisturizing lip balm + a luxe hand creme
made in France
(in sexy high-end packaging, no less)
.
You already know this blogger
is
head over heels for
Votre Vu
(headquartered in her very own neck o' the woods),
and
this pick for gifting is
a 2-pack...
o
ne for the bestie, one for you!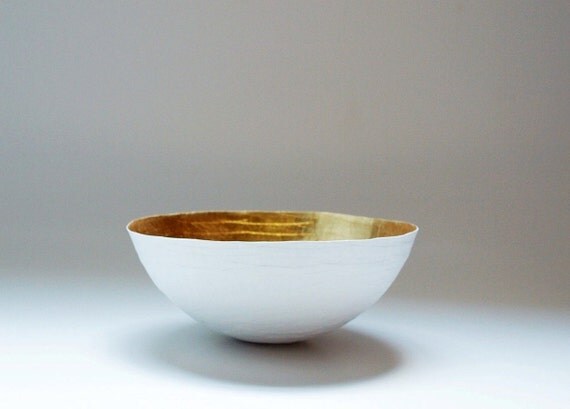 Paper Mache Bowl, Etco

7.
Lastly, this precious bowl created with gold leaf
could hold calling cards
, earrings, or nothing
and exudes
a most delicate ethereal beauty.
* * *
Ready? Set?
Let's shop in our pjs tonight, mama!
Peace to you right where you are.