My Art: Tranquil abstracts, the desert, and dawn
January 20, 2013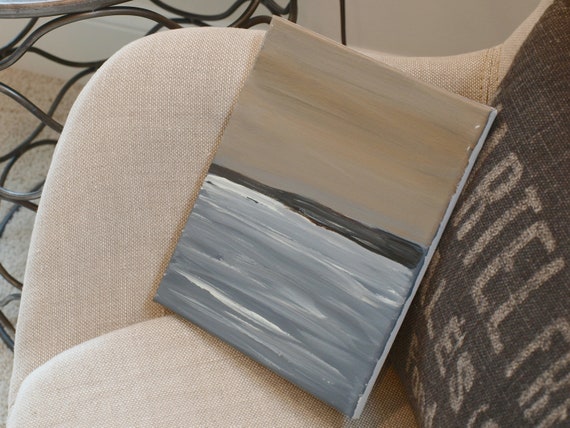 I am headed to the desert in a few hours
(not to dessert, half-asleep bloggy gorgeous friends)
to comfort my mom for the next round
of chemo, and this one will be rough
since she will lose her hair.
The women in our family are particularly
freaky about hair, but this side effect
is never easy
for anyone.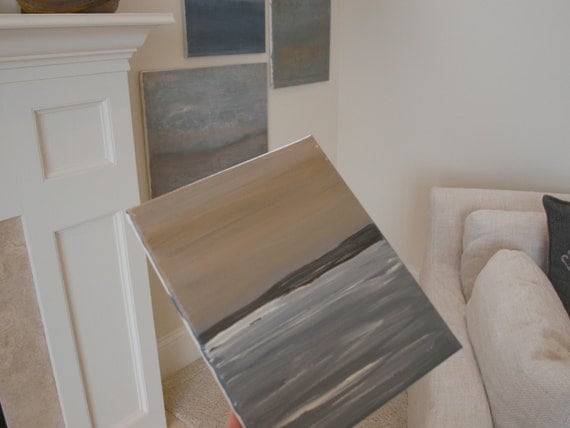 It's beachy, not deserty landscapes
which inspire my abstracts, and
I have a few left in the shop
I would like to liquidate
should anyone require
a humble, created with
peace and gratitude,
canvas in their life.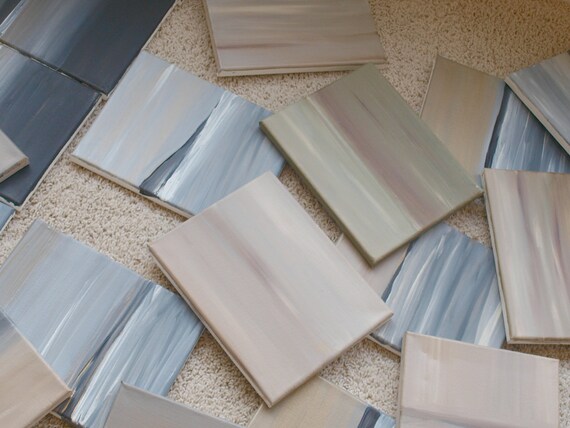 I plan to offer some larger sizes in
the New Year, but these 8x10s
work well on a bookshelf
or massed.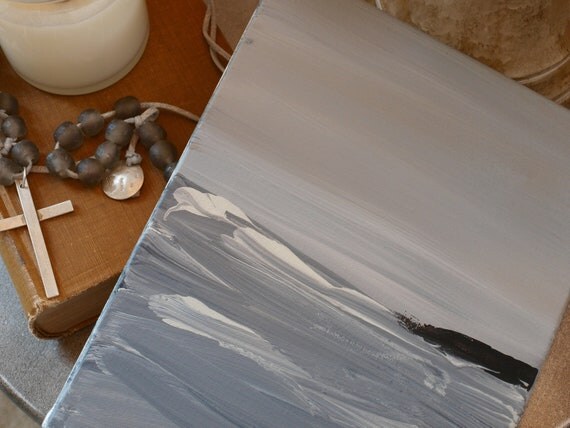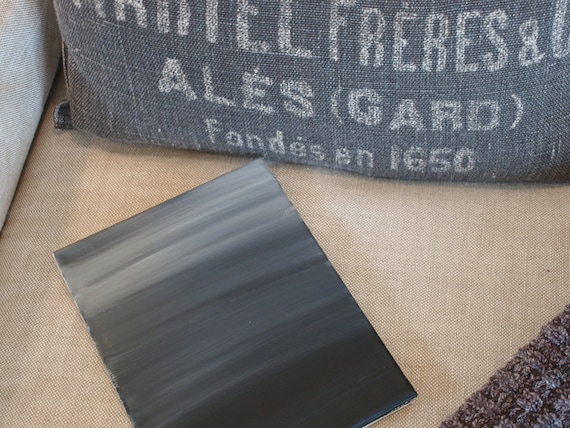 Especially for hello lovely readers, I am offering
a 2-for-1 painting sale for a limited time...
simply browse my shop then
convo or let me know here
which ones you
would like me to reserve
before you check out.
Then I'll edit the listings to reflect
the sale price
(and shipping will be
$10 total,
no matter how many
you order).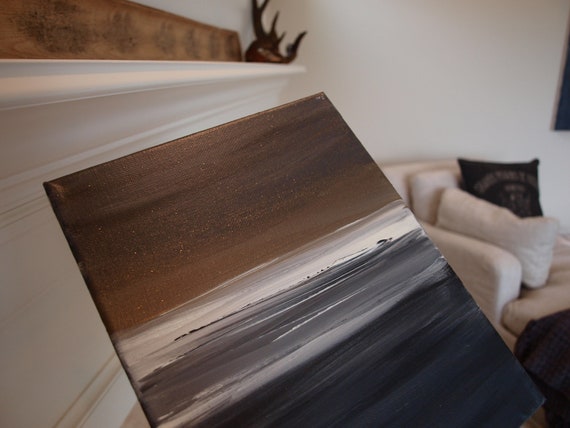 I had a wonderful breakfast this weekend
with a gorgeous nearby blogger* who authors
Inspired Living, and among
other things, we discussed our mutual
love of spare interiors with limited
patterns and prints...which is another
reason I love creating these pieces
that fit so well with my aesthetic.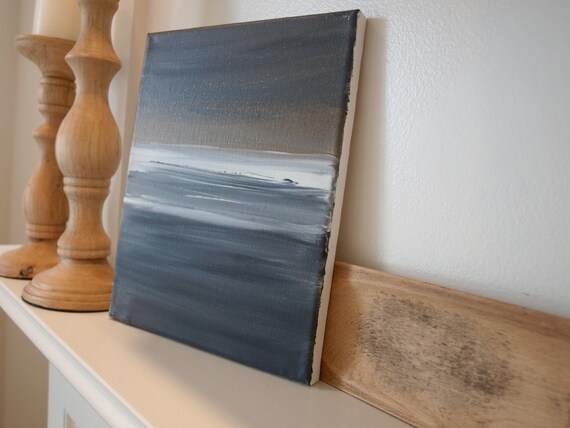 While I love vibrant, energetic modern art
as well, there is just something about living
with serene, ethereal ones to soothe
my soul and keep me centered.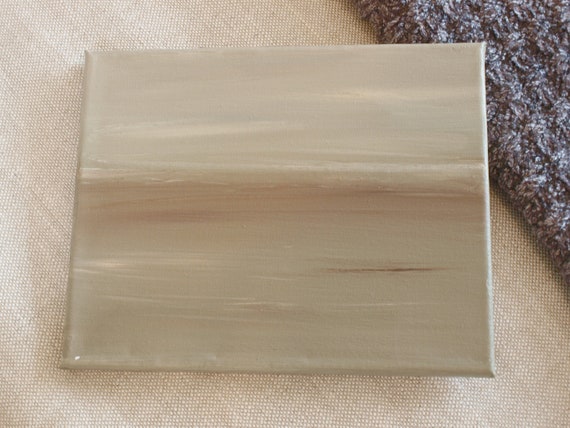 This next image sort of says it all about
my family...it was taken in November
right before my mom's mastectomy
where we held on to each other
and prayed for strength and peace.
It's my prayer for you too.
Peace to you right where you are.