Artist Inspiration: Emily Winfield Martin
October 24, 2013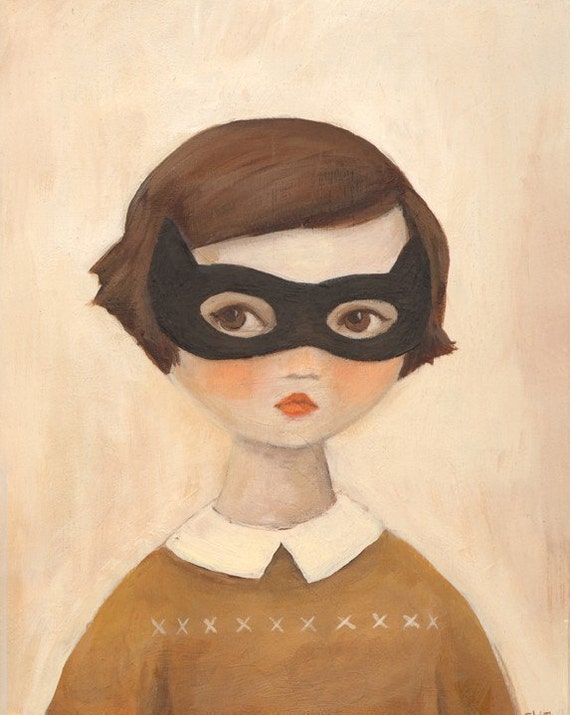 Kitten Bandit


This is as spooky as you're gonna get
this halloween at Hello Lovely.
No time for bats or
masqueraded
door-to-door
beggars of
sugar.
Displeased with the halloween grinching?
It aint on accounta the Jesus lovin.
The creepster holiday just isn't a fav
(yep, this coming from one with an affinity for
skulls, wolf paws, and bobcat teeth).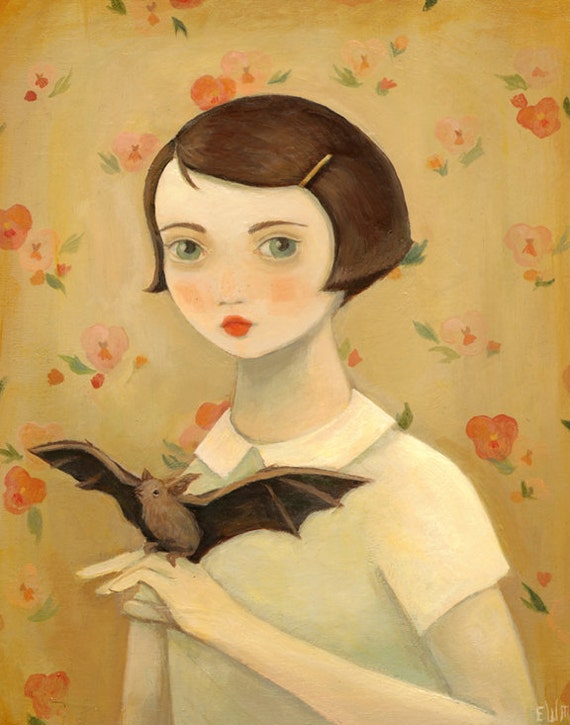 Portrait with Pet Bat


I lied about the bats!
Don't you love the whimsy and imagination
of artist
Emily Winfield Martin
?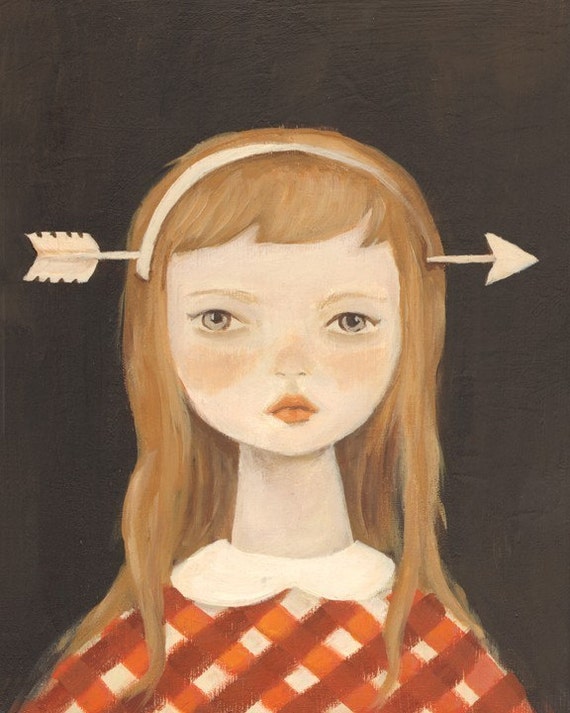 Does this trick-or-treater have her
Steve Martin and Kate Moss far-away look
down to an art or what?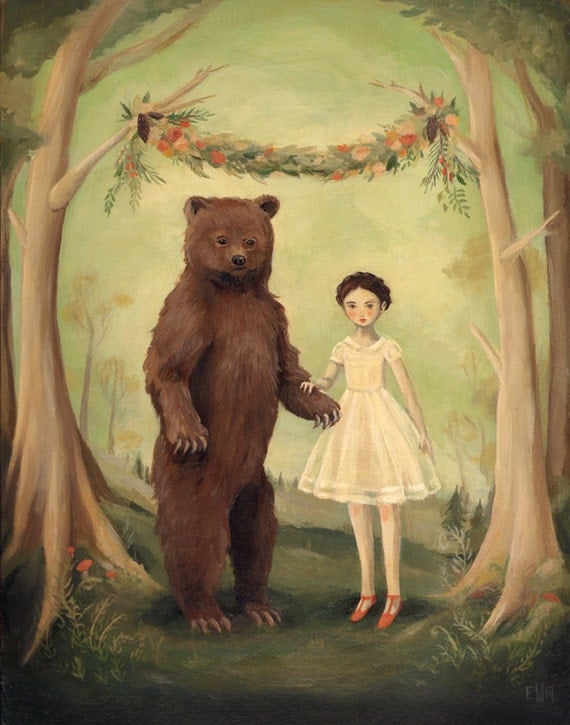 In the spring she married a large bear
I feel
unwelcome to this wedding, do you?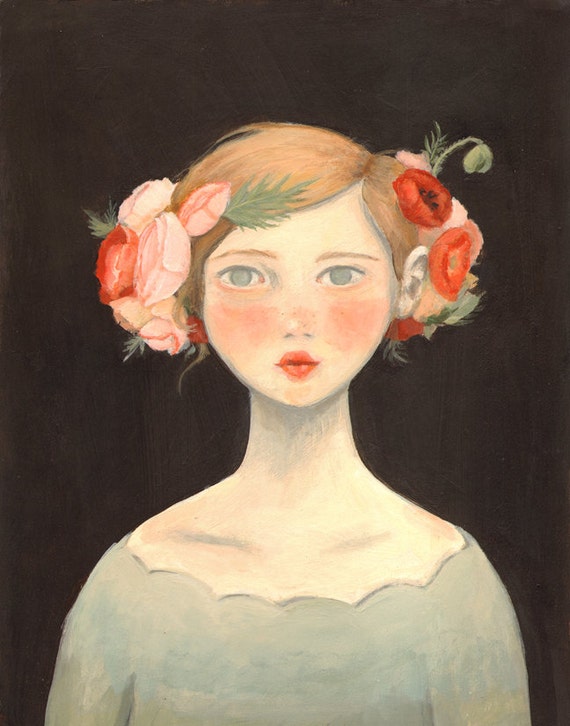 Shirley Poppy
Emily's flower girls are all that.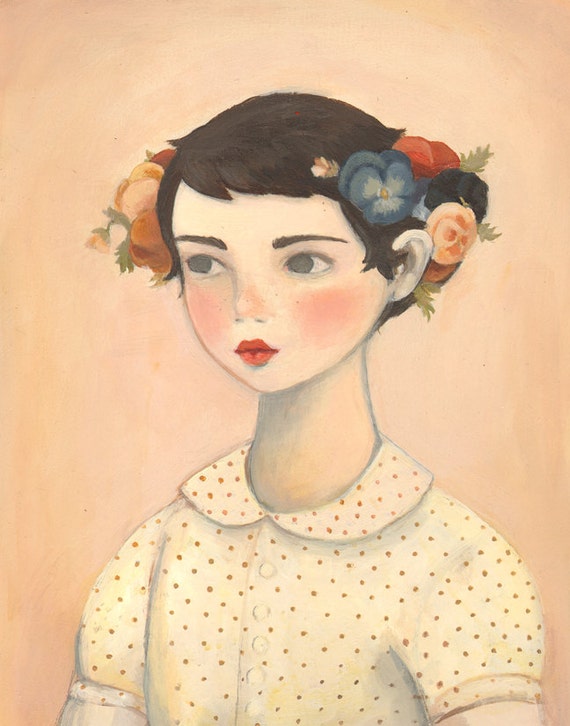 Pansy
So go ahead and get your ghosty thrills on,
you halloweenie apple bobbers.
Crocheted newborn hat: Cottage in the Pines
Mrs. Peepers in the cat beanie
and I will be hiding indoors in the light
.