House Tour: Craftsman Cottage {clare vivier}
September 22, 2016
It's time this blog gave the craftsman cottage
a little love...this one belongs to Clare Vivier.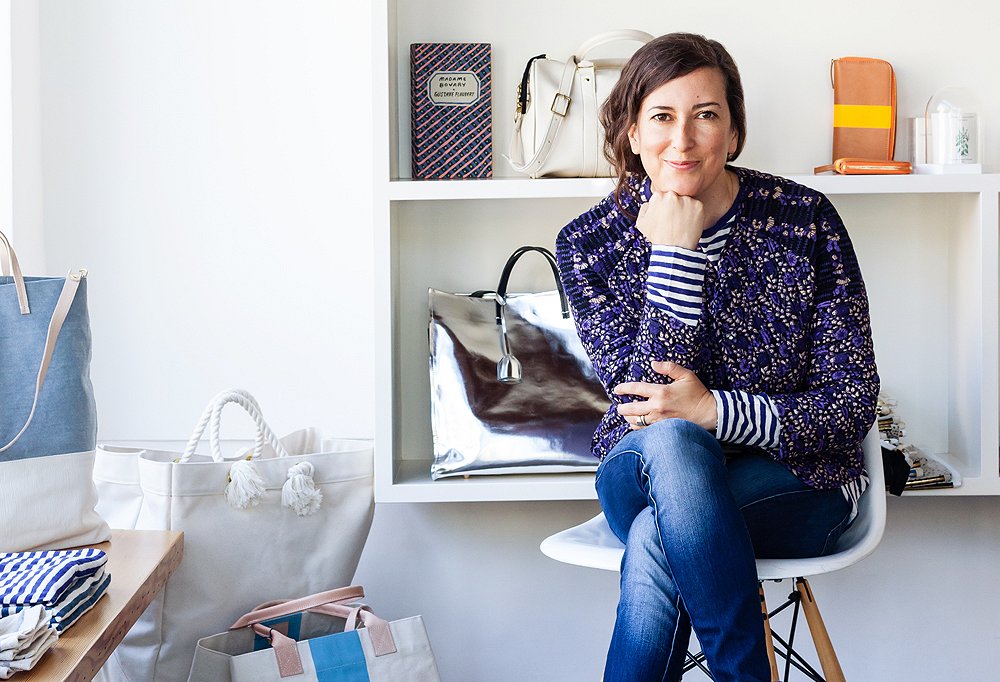 "We bought our house in 2001. It's a 1905 Craftsman that was falling apart when we bought it and was under construction the entire first year we lived there. It was the light that originally made me love the house. We are up on a hill and we have unobstructed light from all sides of the house—it's beautiful."
Unobstructed light.
Mmmmmmm.
Have you ever lived in or loved a lovely craftsman?
Peace to you right where you are.
(images ~ Maria Del Rio)